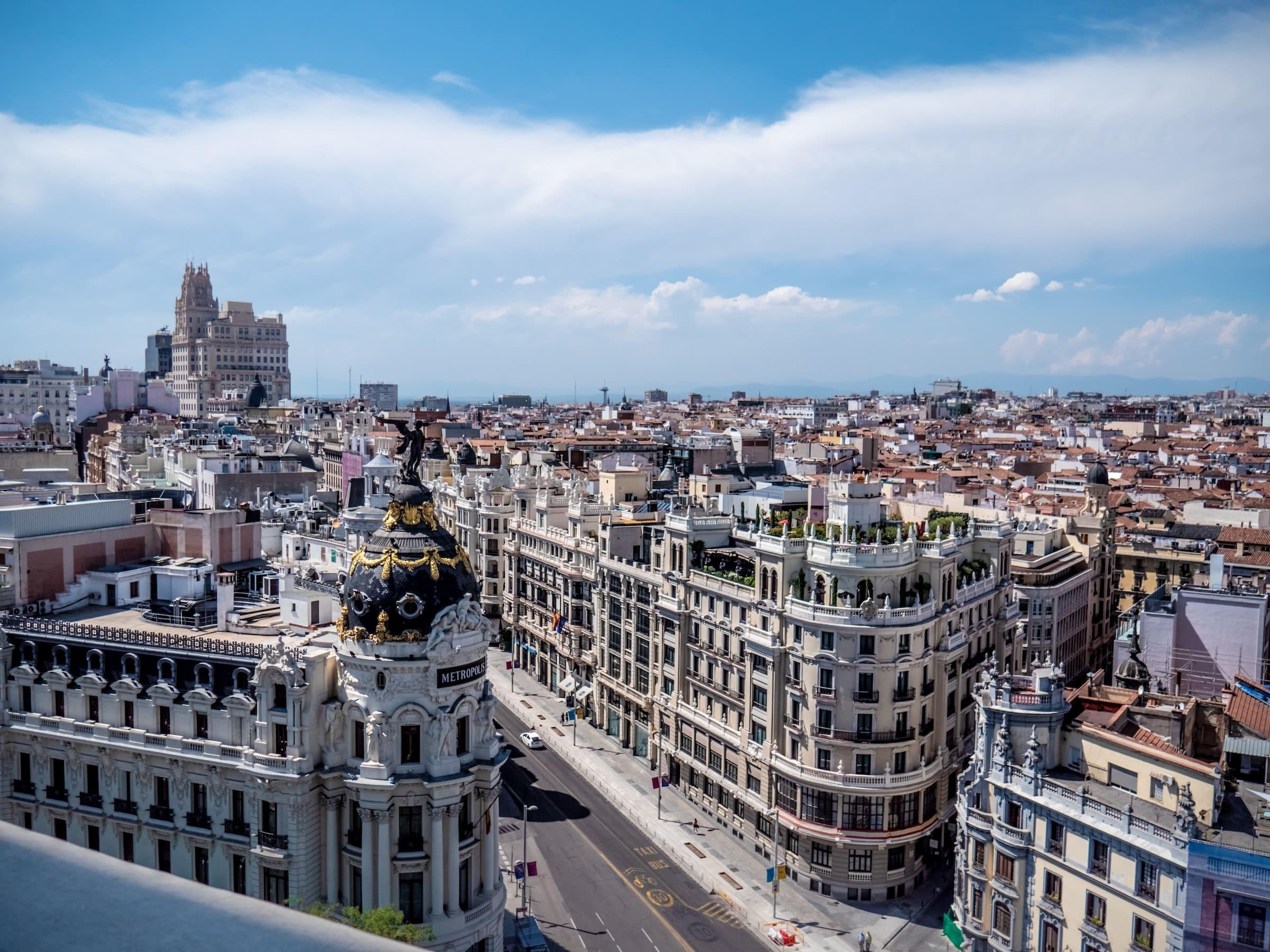 Spain
Countries
Compare
Spain - Country Life Rankings and Passport Power
What is the overall quality of life in Spain?
February 17, 2023
Passport
5.0
Passport Power
180 countries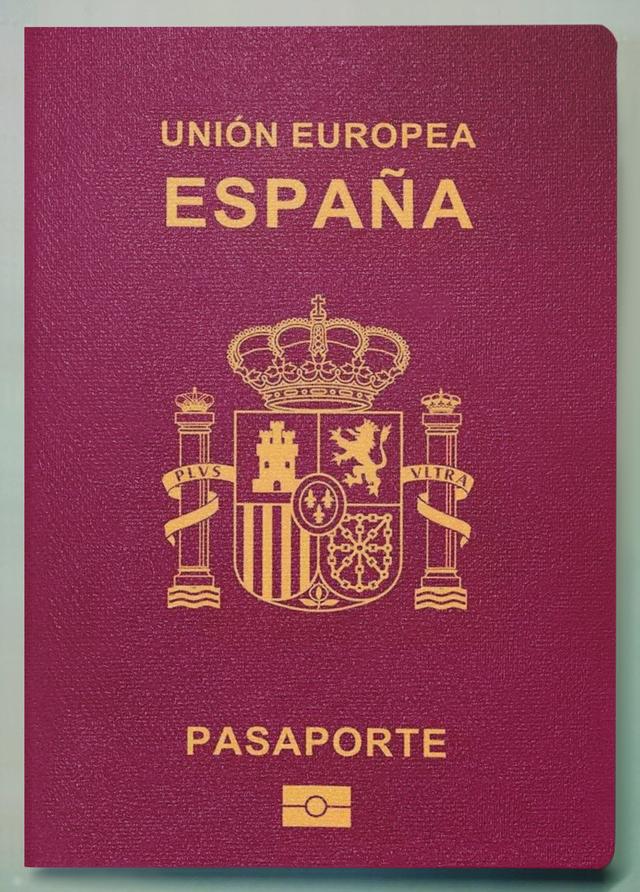 How to obtain passport of Spain?
10 years: general period
5 years: for granting Spanish nationality to persons who have obtained refugee status
2 years: for nationals of Latin American countries, Andorra, the Philippines, Equatorial Guinea, Portugal or persons of Sephardic origin
1 year:
a) Persons born in Spanish territory
b) Persons who have not exercised their right to acquire Spanish nationality by option
c) Persons who have been placed under the custody, guardianship, or foster care of a Spanish citizen or institution for two consecutive years
d) Persons who have been married to a Spanish national for one year without legal or de facto separation
e) Widows or widowers of Spanish nationals without legal or de facto separation
f) Persons born outside of Spain to a Spanish father, mother, or grandparent, provided they were originally Spanish.
Finance
6.7
Economic Freedom of the World
2022
Economic Freedom Index
2022
Global Innovation Index
2022
World Competitiveness Index
2022
Safety
6.8
Safety (survey)
Numbeo, 2023
Safety (research)
Legatum, 2023
Anti-corruption
Corruption perception
No Organized Crime
Org. Crime Index
Women safety
Women Peace n Security
Peacefulness
Global Peace Rating
Homicide, per 100k
Outdated data
Kidnapping, per 100k
Outdated data
-
Road death, per 100k
Outdated data
Medicine
7.3
Quality Survey
Numbeo, 2023
Covid Protection
Deep Knowledge Group

Quality of Life
8.2
Quality of Life
Numbeo, 2023
Legatum Prosperity
Prosperity Index, 2023
Happiness
World Happiness Report
Development
Human Development Index
Social Progress
Social Progress Index
Want it faster?
Send form and we will contact you